"here" .For older bento posts, just click on the monthly archives at the side bar.
Thursday, July 17, 2008
Is that cool or is that cool?
Every morning after sending Ashley to school, I rush to complete my datelines of causepapers and stuffs. Today, Ashley woke up late and since she went to school late, I didnt bother doing any work before I pick her up. I thought I hang around Ikea and have my lunch till its time to pick her up again.
When I came out to the carpark, what do I see besides my car?
Now, is that cool or is that cool?
Cool for a little girl, that is, and I am not that little. Ha ha..
close up of the right hand side..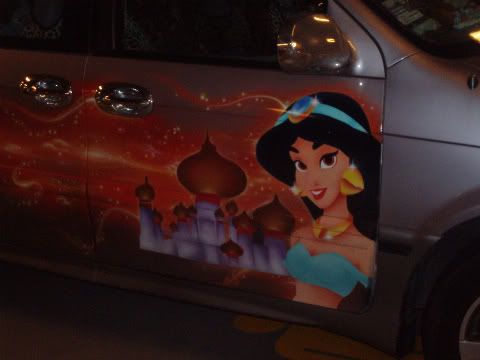 close up of the left...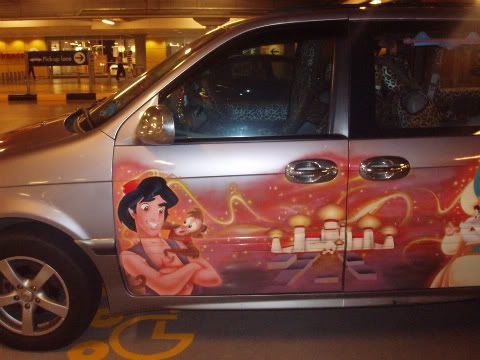 interior....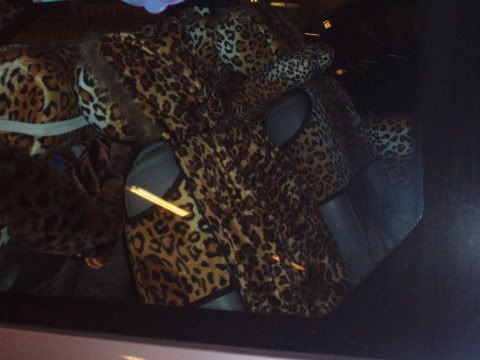 I figured the owner must be either a fan of Disney Princess, Jasmine ......
or...he/she must be in this business and doing this to promote awareness.
But anyhow...Kimberly is going to love looking at this pic when she comes home from school later.
Labels: everything under the sun

---